Welcome, aspiring writers, to the world of freelance writing! Imagine a life where you can work from the comfort of your home, with the freedom to pursue your passion for words and earn a living doing what you love.
In this blog post, I'll guide you through the exciting journey of becoming a freelance writer, offering valuable insights and practical tips to help you succeed.
You might not be the next best murder mystery book or Agatha Christie, but you should have the essential writing tools to build a successful freelance career.
The freelance writing industry has witnessed tremendous growth in recent years, opening up endless possibilities for talented individuals like yourself. Whether you're a seasoned writer looking to transition to freelance work or a budding wordsmith ready to embark on a new adventure, this guide will equip you with the knowledge and tools you need to carve your path as a successful freelance writer.
But before we dive in, I have an exciting announcement!
If you're eager to fast-track your freelance writing career and want an in-depth guide that covers everything from finding clients to building your brand, check out my latest eBook, From Zero to Hero: Boosting Your Earnings as a Fiverr Freelancer. 
This comprehensive resource provides insider tips and practical strategies tailored explicitly to freelancers looking to kickstart their journey on the popular freelancing platform, Fiverr. It's a valuable companion to help you navigate the freelancing landscape and maximize your earning potential. So, watch for this game-changing resource as you embark on your freelance writing adventure!
Now, let's delve into the essential steps and strategies that will set you on the path to freelance writing success. From creating an impressive portfolio to pitching your services, I'll cover it all. So, grab your favorite writing tools, put on your creative thinking cap, and let's unlock your potential as a freelance writer!
What is Freelance Writing?
At its core, a freelance writer is a master of words, an expert in crafting compelling and engaging content for a variety of clients. As a freelance writer, you have the freedom to work independently, choosing projects that align with your interests and expertise. Whether you specialize in blog posts, articles, website copy, social media content, or even writing a novel that sells, your words have the power to inform, entertain, and persuade.
Being a freelance writer means you are not bound by the constraints of a traditional office job. You have the flexibility to work from anywhere, be it in the comfort of your own home, a cozy coffee shop, or while traveling the world as a digital nomad. The freedom to set your own schedule, take breaks when you need them, and work on your own terms is a defining characteristic of the freelance writing lifestyle. 
It's an opportunity to escape the mundane and embark on a creative journey where you can let your ideas flow and make a living doing what you love. With even the most basic writing supplies, you can get started.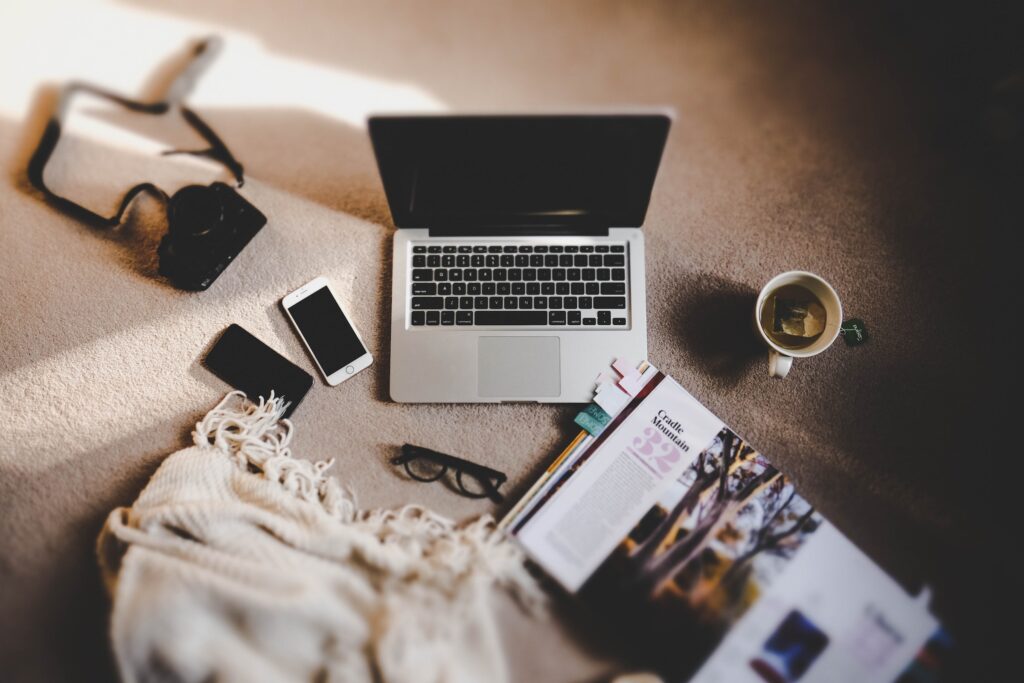 Ah, the question that often lingers in the minds of aspiring freelance writers. While the income potential of freelance writing can vary depending on factors such as experience, niche specialization, and client base, many freelance writers earn a comfortable living. According to ZipRecruiter, the median income for freelance writers is around $61,000 per year.
It's important to note that freelance writing is not a get-rich-quick scheme. Building a successful freelance writing career requires dedication, perseverance, and honing your craft over time. As you gain experience and establish a reputation, you can command higher rates for your services.
This means you need to get started with everything from how to write a eulogy for a loved one to children's books families will love. The point is to start right now. The only way to get better at writing is through experience.
Additionally, by diversifying your client base, expanding your skill set, and seeking higher-paying opportunities, you can increase your earning potential. With the right combination of talent, business savvy, and a knack for delivering exceptional content, freelance writing can become a lucrative career that offers both financial stability and creative fulfillment.
Remember, freelance writing income can fluctuate. It's essential to manage your finances wisely, plan for leaner periods, and continuously market yourself to attract new clients and projects. With a strategic approach and a commitment to delivering quality work, you can unlock the doors to financial success as a freelance writer.
For example, I write a combination of materials that balance my earning potential including:
Authorof Fiction, Non-Fiction Books
eBook Writer
Manage 3 Blogs
And more!
The point is you can be a freelance writer through a wealth of different expertise and niche markets. It is up to you to create the perfect strategy that brings home the bacon.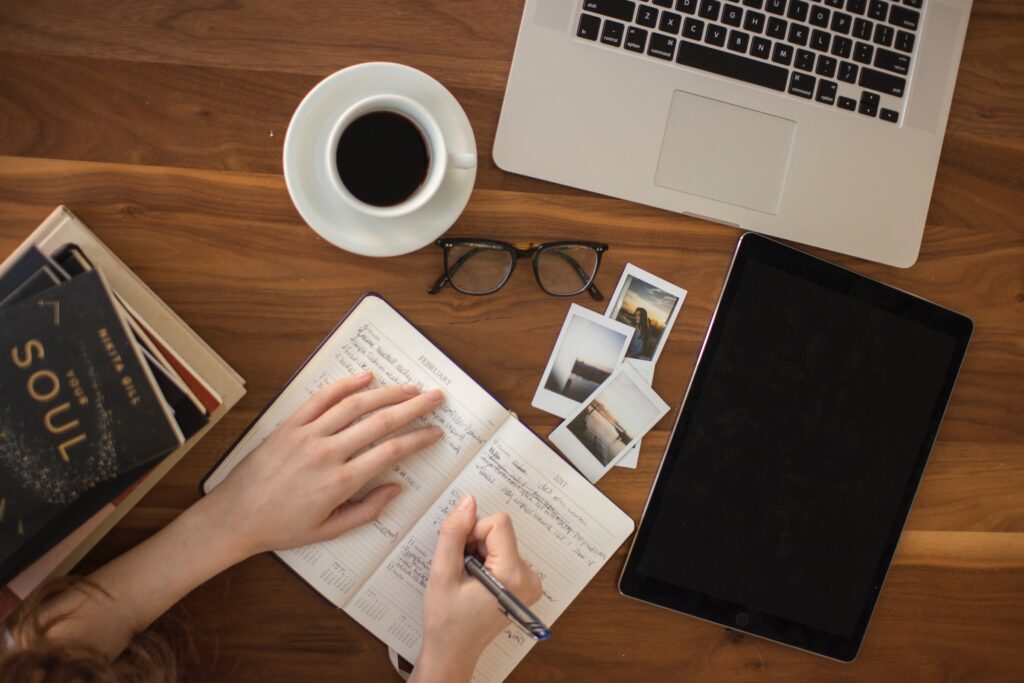 As you embark on your freelance writing journey, it's essential to equip yourself with the right tools. Think of these as your writer's toolbox, helping you streamline your work, learn how to write faster, stay organized, and deliver high-quality content. Here are some must-have tools for every freelance writer:
The Roadmap to Freelance Writing Success
Step 1: Create an Engaging Portfolio of Writing Pieces
Just like an artist showcases their best works, you need to curate an impressive portfolio that showcases your writing skills. Collect your finest pieces, including blog posts, articles, or any other relevant content, and organize them in a visually appealing and user-friendly format. Let your portfolio speak for itself and captivate potential clients with your talent.
Step 2: Start Pitching Your Freelance Writing Services
Now that you have a compelling portfolio, it's time to put yourself out there and start pitching your services. Here are some avenues to explore:
Friends & Family: Reach out to your network, including friends, family, or acquaintances who may need writing assistance. Word-of-mouth recommendations can be a powerful way to secure your first clients.
Businesses: Approach local businesses or companies in your niche and offer your writing services. Craft persuasive pitches highlighting how your writing can benefit their marketing efforts or online presence.
Guest Blogging: Seek guest blogging opportunities on relevant websites and blogs. Guest posts not only allow you to showcase your writing skills but also expose you to new audiences and potential clients.
Online Media Platforms: Explore online platforms and marketplaces dedicated to freelance writing gigs. Websites like Upwork, Freelancer, and Fiverr provide opportunities to connect with clients actively seeking freelance writers.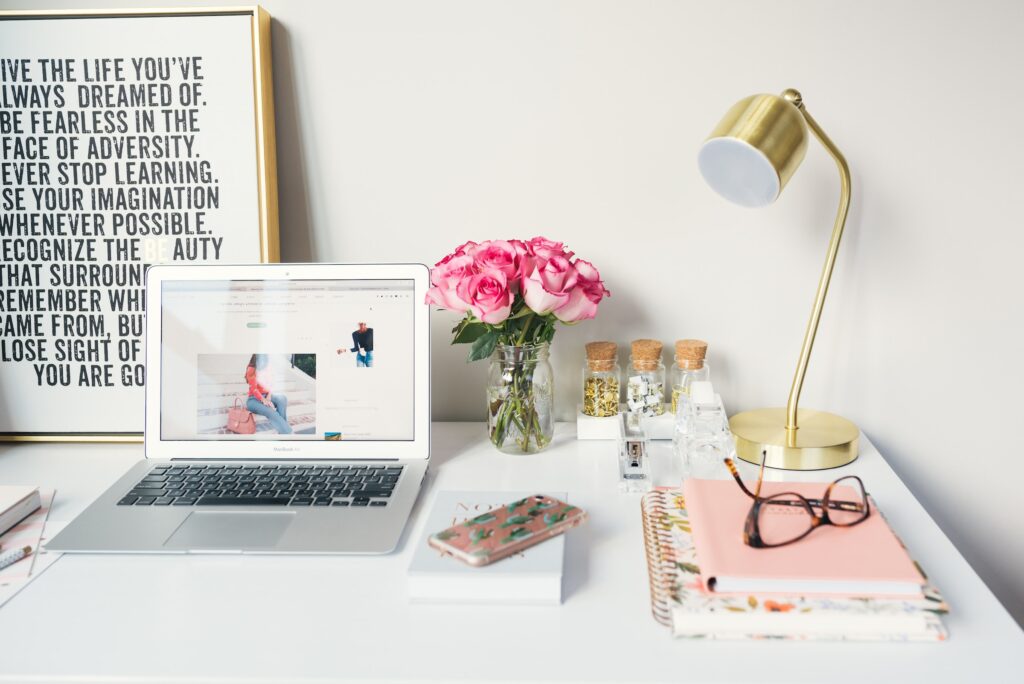 Step 3: Create a Blog to Showcase Your Writing
A blog serves as your online writing haven, a place where you can express yourself freely and attract potential clients. Use your blog to share valuable content, demonstrate your expertise, and engage with your audience. Optimize it for search engines by incorporating relevant keywords naturally into your articles to increase your visibility and establish yourself as a reliable and knowledgeable writer.
Step 4: Look at Popular Job Boards for Writing Gigs
Job boards are treasure troves of writing opportunities. Explore reputable platforms dedicated to freelance writing gigs and stay updated with the latest postings. Some popular job boards include:
Step 5: Embrace the Freelancing Lifestyle
Freelancing offers a unique lifestyle, and it's important to adapt to it. Here are some tips to help you thrive as a freelance writer:
Time Management: Establish a routine and set boundaries to manage your time effectively. Create a schedule that balances your work commitments and personal life.
Professionalism: Maintain professionalism in your interactions with clients. Deliver high-quality work on time, respond promptly to messages, and maintain clear communication throughout the project.
Skill Development: Continuously improve your writing skills and stay updated with industry trends. Attend writing workshops, webinars, or online courses to enhance your craft and expand your knowledge.
Networking: Build relationships with fellow writers, editors, and industry professionals. Join writing communities, attend virtual conferences, and engage in social media discussions to expand your network and find new opportunities.
Financial Management: Keep track of your earnings, expenses, and invoices. Consider using accounting tools like FreshBooks or QuickBooks to manage your finances efficiently.
Congratulations, brave writer, on reaching the end of this guide! Armed with the knowledge and tools shared here, you're well on your way to becoming a successful freelance writer. Remember, the path may not always be smooth, but with persistence, determination, and a touch of creativity, you can unlock the doors to a fulfilling and prosperous writing career.
Want to join professional copywriters and freelance writing experts like me? Check out my latest eBook about creating a Fiverr profile and building an online writing business. 
From Zero to Hero: Boosting Your Earnings as a Fiverr Freelancer 
Are you looking to break free from your 9-5 desk job and start a lucrative career as a freelancer on Fiverr? This is the ultimate guidebook to help you achieve financial freedom and work from anywhere in the world. In this powerful eBook, you'll learn:
How to create a compelling Fiverr profile that attracts more buyers.
Stand out from the competition so you get noticed.
Increase your sales to grow your income from $10 per gig to $100K/year.
In the meantime, get to work right now. Building a successful career as a freelance writer begins with that first blank white page and the determination to succeed. Good luck!
How to Become a Freelance Writer from Home