You've spent months with the best writing supplies, editing, and polishing your novel. You're ready to show the world. This is a momentous time in your life as an author. But it can also be intimidating. 
Getting your book noticed by readers used to be difficult for self-published authors unless you were famous or had a marketing budget of millions of dollars. Fortunately, those days are over. 
There's no need for writers to spend thousands on expensive publishing companies that won't even give them any real marketing support—or worse yet—give them bad advice that wastes their money. 
Here are some tips on marketing your self-published book without spending too much money.
Self-Published Authors vs. Traditional Publishing
While self-publishing is still a viable option for many authors, traditional publishing has advantages (just look at Agatha Christie). Of course, there are pros and cons to both ways of publishing your book, but it's important to know the difference between them before you decide which route is best for your work.
If you're wondering why anyone would want to publish their own work (aside from the obvious motivation of getting a grip on their own career), here are some reasons why:
You get more control over how it looks and feels—from the cover design to typography, formatting style guide, interior layout, and everything else.
You have more creative control over the story itself—this can be advantageous or disadvantageous, depending on how much time you want to spend on revisions.
It takes less time than waiting around while agents reject submissions because they're not interested in reading.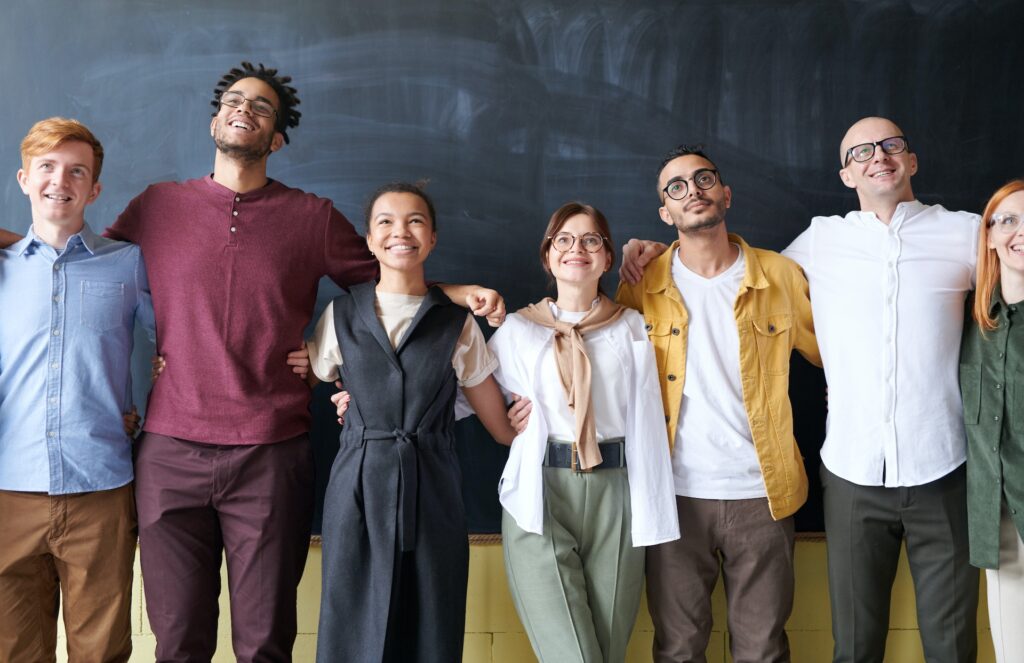 Know Your Target Reader Market
It's essential to understand who your target reader market is before you start marketing. That way, you can focus on the right people and avoid wasting time and money on those who won't be interested in what you have to offer.
To find out who your ideal readers are, ask yourself these questions:
What genre is my book?
Is it fiction or nonfiction?
Who is the intended audience?
What age range are they likely to fall in?
Where do they live (geographically)?
What income level do they fall under?
What tropes or habits do they celebrate?
Where do they live online?
Once you have all this information, the book marketing process becomes significantly easier. It doesn't matter if you are offering a book for free or working as an indie author. These tips will help you reach more than the typical book bloggers and increase your author profile.
13 Key Marketing Hacks for Self-Publishers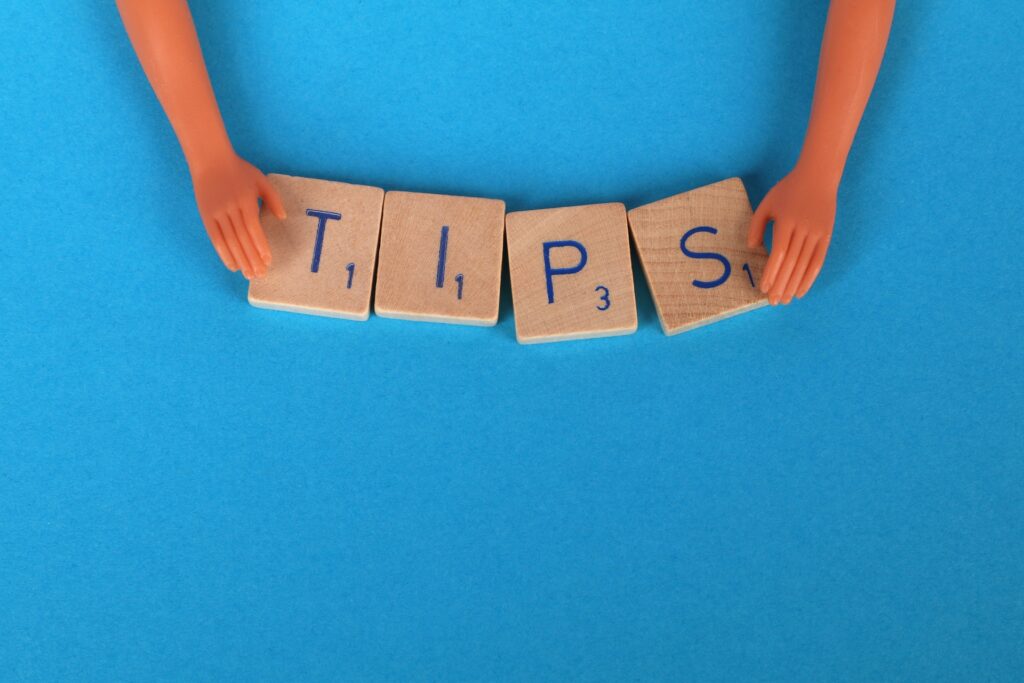 1 - Create a Website for Your Book
When you publish a book, creating an online home base for your work is important. Your website lets you share your story and connect with fans and readers. It's also where you can sell your book, as well as sell other products.
Use your Author/Book website to build a community of people who love your work. This isn't a "one and done" project like a eulogy. This is a long-term plan to build an author brand.
I suggest WordPress through hosting services like Hostgator or Bluehost.
2 - Build An Audience on Social Media
Before you can start marketing your book, you need to build an audience. It isn't easy to sell something to someone who doesn't know or trust you. Building a community is a massive step in developing a sustainable income stream from your writing career. This is especially valuable if you have a targeted age group like parents or younger readers for a children's book.
Try these social media platforms: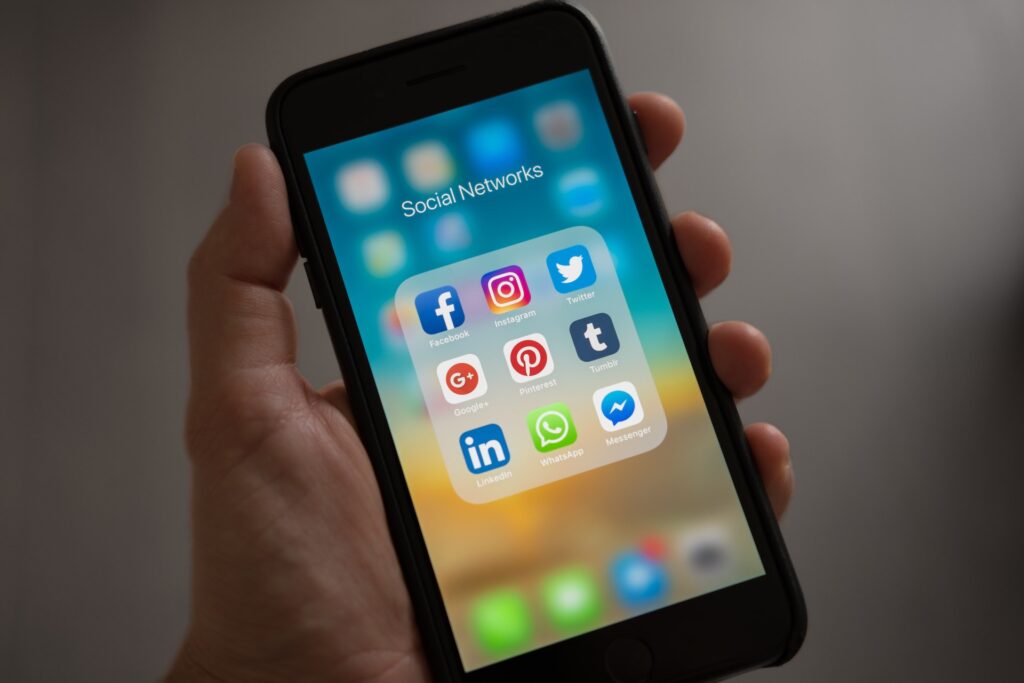 3 - Write an Engaging Book Description
If you want to sell books, you need to write a description that will catch readers' attention. The best way to do this is by using keywords relevant to your book and crafting an engaging narrative that encourages the reader to buy it.
Include a call-to-action at the end of your description, so they know exactly what they're getting into if they buy the book. If people read through your full description but don't know how they could use it in their daily life, chances are high that they won't buy anything, no matter how good your writing!
4 - Get a Professional Book Cover
This is one of your most important choices when marketing your self-published book. A professional, eye-catching book cover makes all the difference in how well your book sells.
You have two options: use a professional designer or hire a freelancer to create it for you on sites like Fiverr, or do it yourself using Canva or another graphic design program.
Either way, ensure that the cover conveys your book's genre. Go and look on Amazon for the top-selling books in your genre and then copy the format and look of that cover design.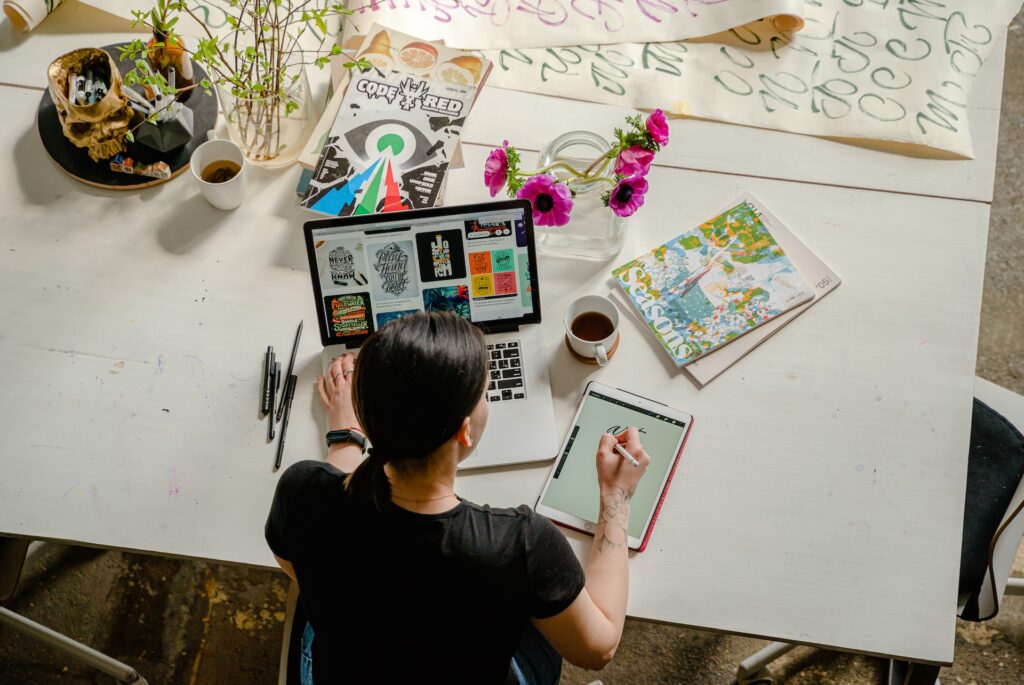 5 - Offer the First 3 Chapters for Free
This is a great way to let your readers know what they can expect from your book. You're not giving away the whole thing for free, but you are offering them an opportunity to read the first three chapters at no cost.
Many people today don't want to spend money on books they haven't sampled first, and they need proof that the author is competent enough to write well before they will buy anything. Giving away three chapters of your book will help potential readers know if they want more and give them a reason to trust that you can deliver on what you promise by having them sample your work.
6 - Make Sure Your Book is Listed on Amazon
If you're looking to market your book, there is no better platform than Amazon. You might be surprised to learn that most people who buy books are not frequent readers of literary fiction or poetry. 
Most people want something to help them pass the time or provide entertainment during their commute home from work. That means it's crucial to have your book listed on Amazon so people can find it when browsing for their next read.
As a self-published author, the significant advantage of uploading your book on Amazon is that you don't have to wait for anyone else's approval. You can go right ahead and list it yourself.
7 - Get a Ton of Positive Reviews
It's no secret that reviews are essential. In fact, they can be the difference between getting your book read or left on the virtual shelf.
Getting positive reviews is a great way to get people interested in your book and make them think it's worth buying.
The best way to get reviews is to include a page in your eBook or physical copy with a link to your book landing page on Amazon. It is perfectly fine to say, "If you enjoyed this book, please let others know and leave a review on Amazon!"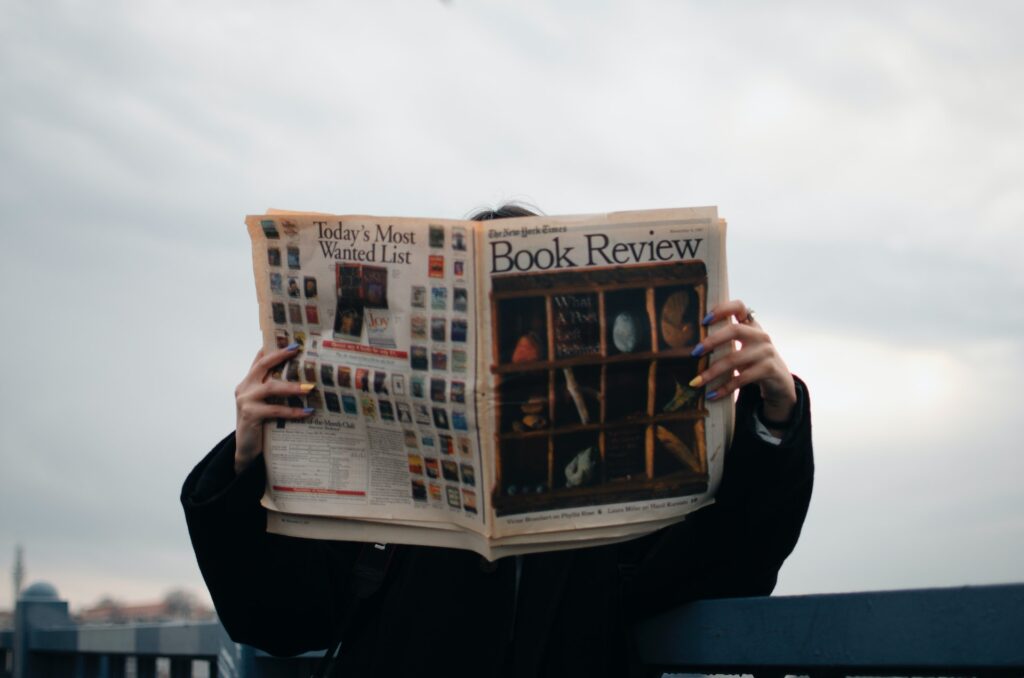 8 - Pre-Sales & Beta Readers
This hack is big, so let's start at the beginning.
A beta reader reads your book and gives you feedback on it. They can help you improve the book, or they might find some parts confusing or boring. They're not an editor, and they don't know how to fix grammar mistakes (though they can point them out). The most helpful betas are those who read many books in the same genre as yours—otherwise, it's hard for them to see what works about your story and what doesn't.
Pre-sales are when you sell your book before it's published. It helps build anticipation for the final version and gives more people something to talk about with their friends.
9 - Create a Digital Street Team
A digital street team is a group of loyal fans who will promote your book on social media and other online platforms in exchange for rewards, like a free eBook or signed copy of your book.
If you're looking for ways to market yourself as an author without spending money, creating a digital street team should be one of them.
This is a paid service, but it's still one of the most effective ways to get your book in front of readers. BookBub sends an email to its over 6 million subscribers (and growing) every day with free eBooks on offer from big publishers and self-publishing authors alike.
If you write books in specific categories like romance or science fiction, then you should definitely check out their site—the more people who download your book through this site means that you can get a lot of exposure without paying too much money or wasting time promoting yourself.
11 - Write Guest Blogs & Reviews
Guest blogging is a great way to get exposure for your book and build your author platform. This strategy can also help you find more readers and fans who will buy your books. If you're new to guest blogging, start by pitching about 5 sites every week (or even 10x/month if you have time). Make sure the sites are relevant to the topic of your book(s).
Once you land an opportunity as a guest blogger at one of these sites, make sure they have decent traffic before posting anything. Don't waste time trying to get posts published on low-quality blogs that don't have much traffic or engagement.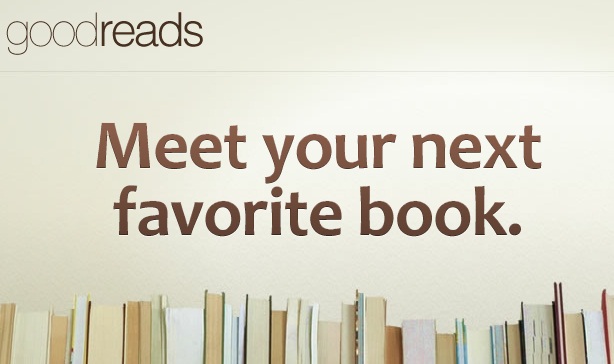 12 - Create a Goodreads Author Page
Goodreads is a social network for book lovers. It's also a great place to get reviews and connect with your target audience. A Goodreads author page is an important part of the marketing process, so you should create one if you haven't already done so.
Once you have created a profile and linked your Amazon account (if applicable), then you will be able to add information about yourself and use other tools available on the site, such as giveaways and blogs posts where readers can comment on what they think about your work in progress or published work.
Email is still one of the most effective marketing tools out there, and it will become even more critical as time goes on. It's also something you can implement in various ways, so you don't need to worry about spending a fortune.
Mailchimp is your friend if you're getting started in self-publishing. It is free for up to 1,000 subscribers. It has pre-built themes and templates to help you send automated emails whenever people sign up for your newsletter or updates.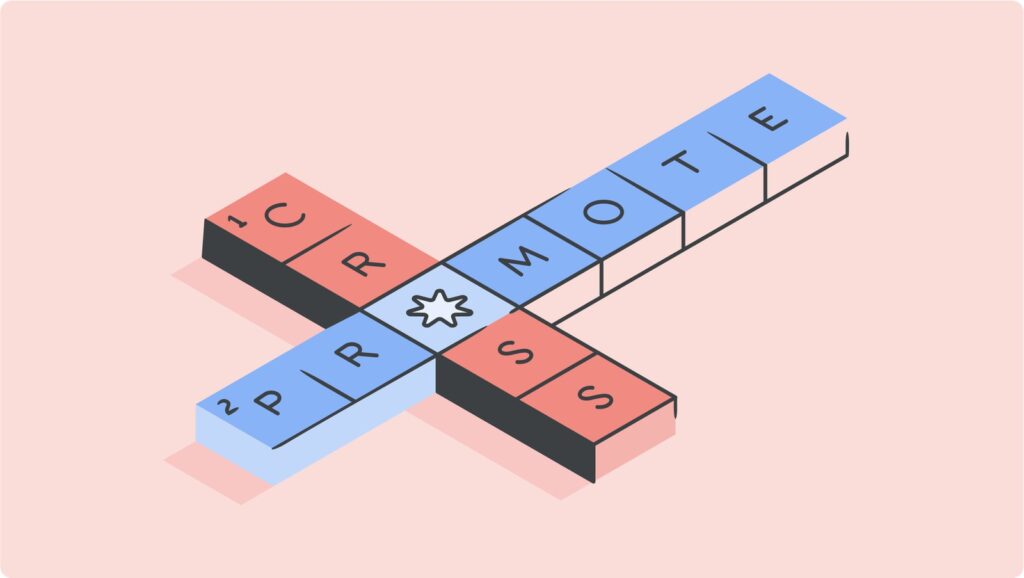 Bonus Tip: Promote on Peer Author Sites, Social Media & Podcasts
There are so many places to promote your book that it's easy to feel overwhelmed. But don't worry! There are plenty of places where you can find other authors who will happily support you and help you promote your self-published book.
Reach out to people with an audience similar to yours on social media—if they like what they read about your work, then it's likely their followers will too. The same goes for podcasts and YouTube shows.
You can't just write a book and expect people to buy it. You have to be constantly promoting your book, which means that marketing your book is a lifelong process.
In fact, if you're serious about getting your self-published work noticed (and selling copies), you need to think about how you market your book from the moment you finish writing it.
One of my favorite ways of promoting my own books is by offering free content in exchange for an email address, so I can stay in contact with readers over time. This usually works well when there are several pieces of content available.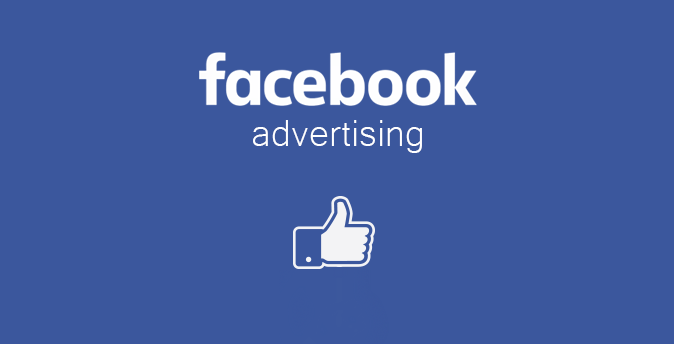 If You Do Spend Money - Do Facebook Ads
If you need to spend money on marketing, Facebook Ads are your best bet. But, if you're going to do them, make sure it's worth it by targeting a relevant audience and crafting a compelling ad that resonates with readers' interests and needs.
The best part is Facebook ads don't have to cost a lot of money. You can get a crash course testing out different ads with a budget of $5/day for a week or so.
When it comes to marketing your self-published book, there are so many different options. There's no right or wrong way to market a self-published book.
You can do everything from spending no money to investing thousands of dollars. But don't be fooled—it doesn't take much time or money for your book to succeed. You have to know where and how to spend wisely and focus on the best ways to use that time and money effectively.
Test out different methods, and don't shy away the next time asks, "hey, what's your book about?"
13 Fantastic Hacks to Market a Self-Published Book without Wasting Money