You've written a book, you're ready to promote it, and now you're wondering how to build an effective online author platform. You've come to the right place! 
The key is building a community around who you are as an author and the world you are creating. Even a non-fiction writer can make a vibrant online following when discussing the details of baking. All it takes is a little effort and putting yourself in your readers' shoes. 
Your author platform isn't the same as building a publishing business. It is unique with social media accounts and an engaging online presence no eon can deny.
You've already taken the first step by reading this article. Now let's look at everything that goes into making your online presence a success.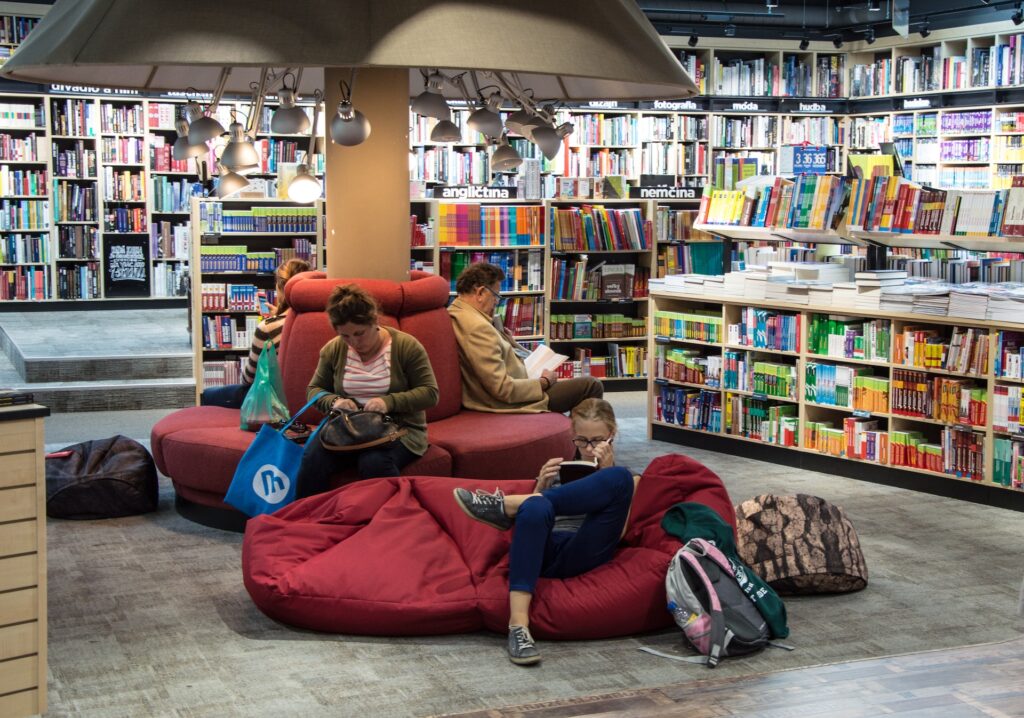 What is an Author Platform?
Your author platform, also called your fan base, is the way that you connect with your target audience. It's a way to build a relationship with readers and turn them into fans who want to read your books. The faster you publish work, the more this target audience will respond to your book marketing, author website, and email list.
The purpose of building your author platform is to help you get more readers and sell more books. You can do this by building a community around your writing, connecting with other authors in the industry, or becoming active on social media platforms like Instagram and Facebook.
I am a self-published author and professional copywriter. My mentors are hybrid authors who have equally successful self-publishing careers as well as traditionally published books. Yes, I do spend time on book marketing strategies, but I also enhance my author platform by speaking with my readership.
In every single case, having an online author platform that directly engages with a target community is critical to growing your audience.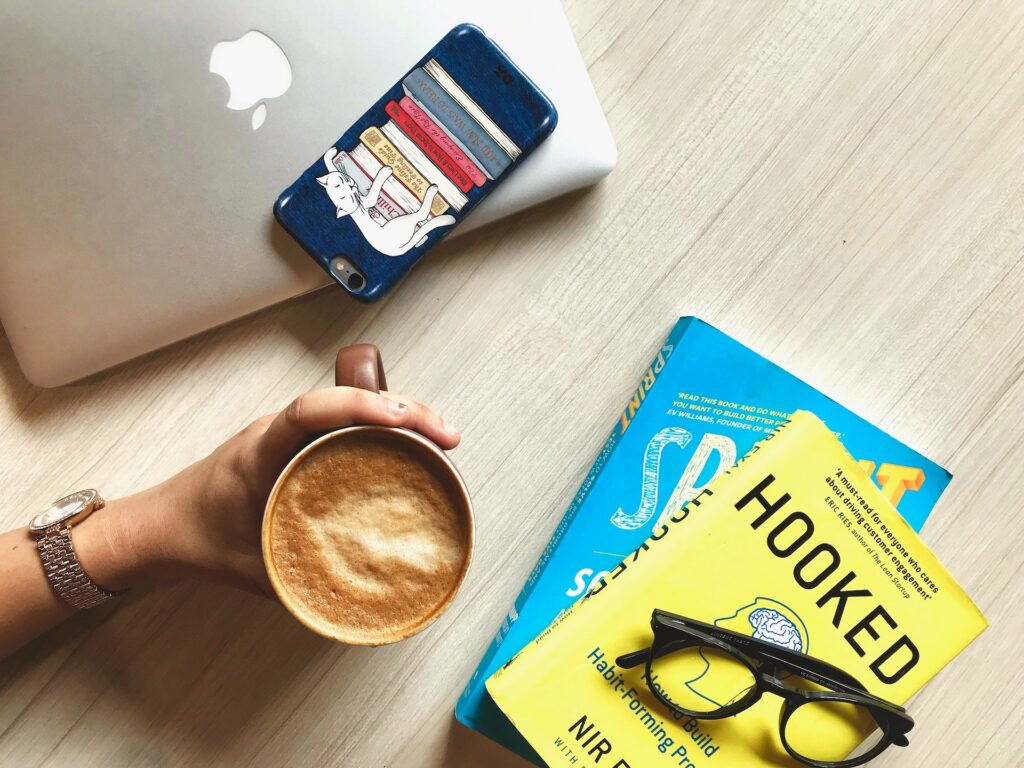 How Does an Author Platform Help?
Builds credibility. As an author, you must be able to stand out from the crowd. And that's not easy when you're competing with millions of other writers for attention and audience share.
Helps you reach more readers. An effective online platform will help you connect with more readers who are interested in your work—and give them a reason to check out your books, look up your social media profiles or visit your website, and hopefully, make a purchase!
Helps sell more books. If people know who you are and can see how much they enjoy being around you through what they read on your blog posts, tweets, or LinkedIn posts—they may want to support this person by buying one (or all) of their books. 
Build long-lasting relationships. The people I have met through my authorship are dear to me. They are fellow readers, writers, and authors that enjoy imagination and building a career from words. 
Building Your Author Platform: Step by Step
Building your online author platform is a lot like building a house. You need to plan, set aside time and effort, and be patient—but at the end of it all, you'll have something that's uniquely yours.
Most self-published authors I know, like Mark Dawson and Joanna Penn, split their time between writing 1,000-5,000 words per day and cultivating their online author platform through marketing and email list pruning. They seek out the best writing tools to support their author platform and social media accounts.
I do about an hour of author platform work a day, but that is only because I'm still waiting to launch my fiction work and not just poetry and non-fiction. 
You will find your own sweet spot once you get started. In general, here are some critical items you will need for a robust author platform.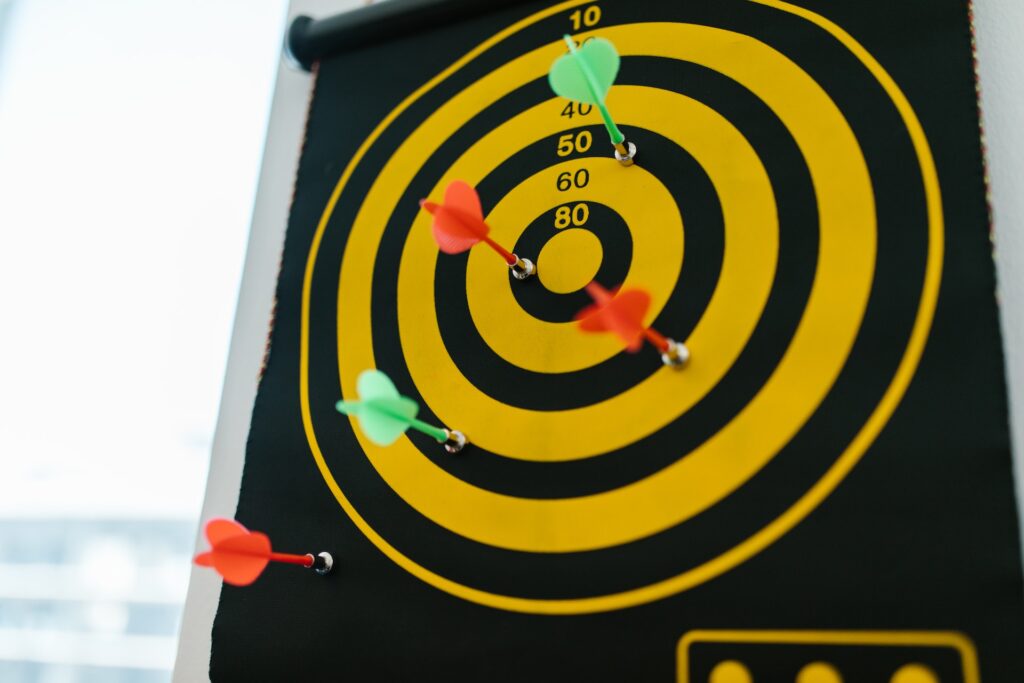 1 - Identify Your Niche Target Readers
The first step in building an effective online author platform is identifying your niche target readers. These are the people who have a common interest in your books and who you want to reach with your marketing efforts. This runs the range of anything from romance to children's books to even people looking to write a eulogy.
They live in the online spaces that you frequent the most and have similar interests to what you enjoy reading. Ask yourself: 
Are they interested in the same topic as you? Or perhaps a related one?
Do they like the same style of writing as yours? Or share similar tastes when it comes to authors and genres?
Is there some expertise that those who will be interested in what you have to offer need or want help with? 
What makes them happy? 
What are the tropes in their niche preferred reading? 
Your goal is to establish reader personas that you then think of when you write. This is your audience, so if you were to give a live mental reading of your book, these make-believe personas would be there hanging on every word. 
Agatha Christie wrote for mystery lovers. Why wouldn't you do the same with your author platform niche?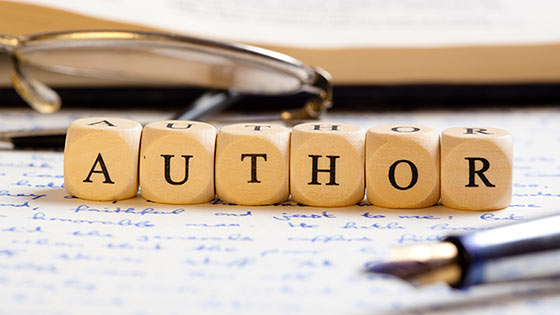 2 - Create an Author Brand
An author brand is a message you want to convey as an author, and it should be consistent across all your platforms. Your brand should have one or two key themes that define who you are and what drives your passion for writing. In other words, what does your brand say about you?
Creating an author branding strategy is more than just creating a logo for yourself. It's about establishing who YOU are as an individual, what makes YOU unique in the world of books, and where exactly YOU fit into this vast ecosystem of authorship with your target audience. 
This can be done by taking stock of what makes people turn towards specific authors over others when they're looking for a certain kind of book – whether it's romance novels or science fiction thrillers. You will learn how to sell books based on the feedback you get from social media accounts and building an author platform.
All you need to do is align yourself with those traits through marketing efforts and daily online activity. 
This is the best time to establish the following:
A pen name or real name
Professional headshots
A brand tagline
A brand visual identity
A press kit
Just be sure to use the same information, especially your contact info and handles, across all your online platforms.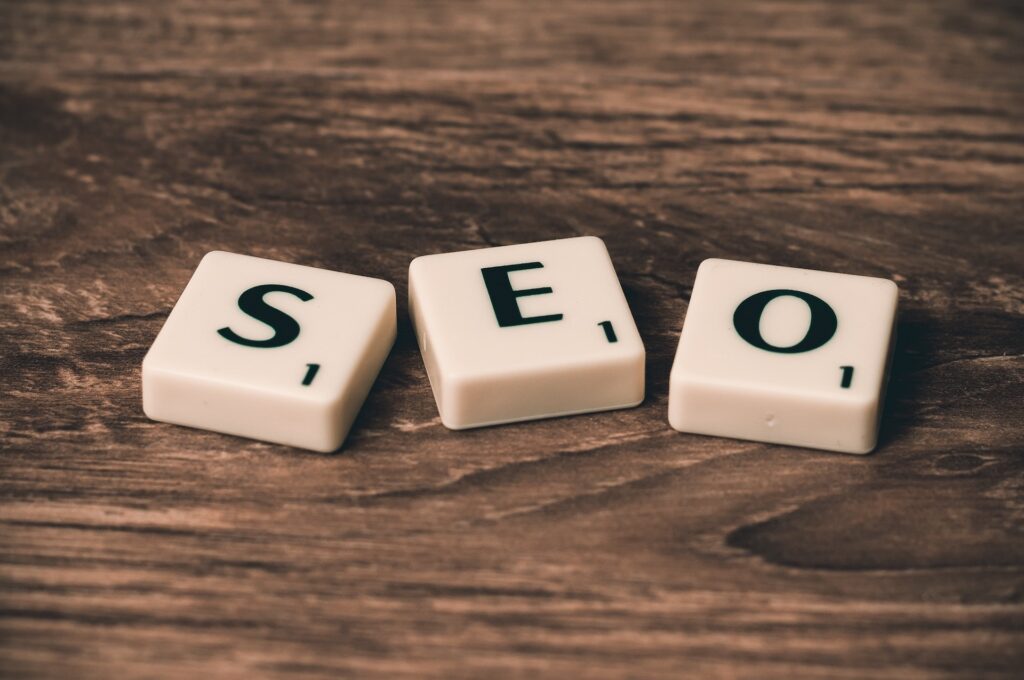 3 - Build an Engaging Website
There are several things to consider when building your website. You want to make sure that it is easy-to-use and secure while also making it mobile-friendly. 
In addition, there are a few key areas you should take into consideration regarding the design of your site:
Make sure that the design is easy to navigate and use. If it takes too long for visitors to figure out what they're supposed to do on your site, they'll leave.
Keep in mind that many people will be accessing content through their phones or tablets rather than desktop computers these days—make sure your site displays correctly on all types of devices. 
Consider how often you need updates to your website (and who will handle those updates). 
Ensure that search engines can easily find your pages—this means adding relevant keywords/tags and making your format SEO friendly. 
Your goal is to showcase your writing, books for sale, and drive visitors to sign up for your email list.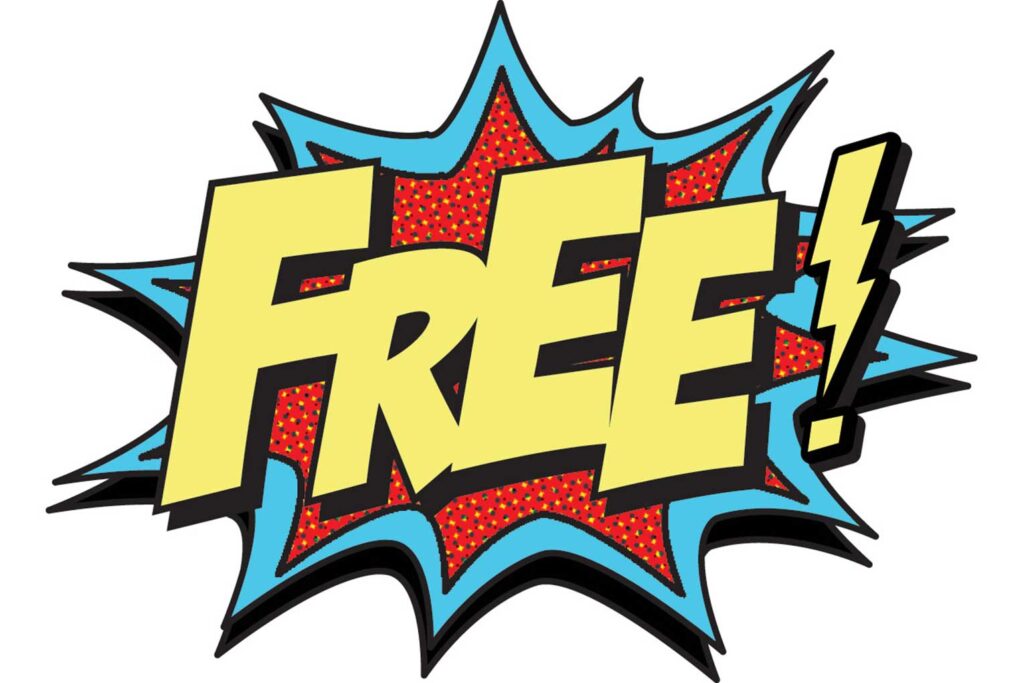 4 - Create a Reader Magnet
The next step on your journey is to create a reader magnet. A reader magnet is an offer that helps you capture the attention of your target audience. It can be something like a free book, discount coupon for another book or audiobook, or even an audio or video recording of you answering questions from fans.
Most successful authors use a reader magnet as a "freebie" in return for visitor email sign-ups. I cannot repeat this enough: today's modern author lives and dies by their email lists. 
Facebook could crash. Amazon could shut down. Your email list will keep the lights on when things go sideways.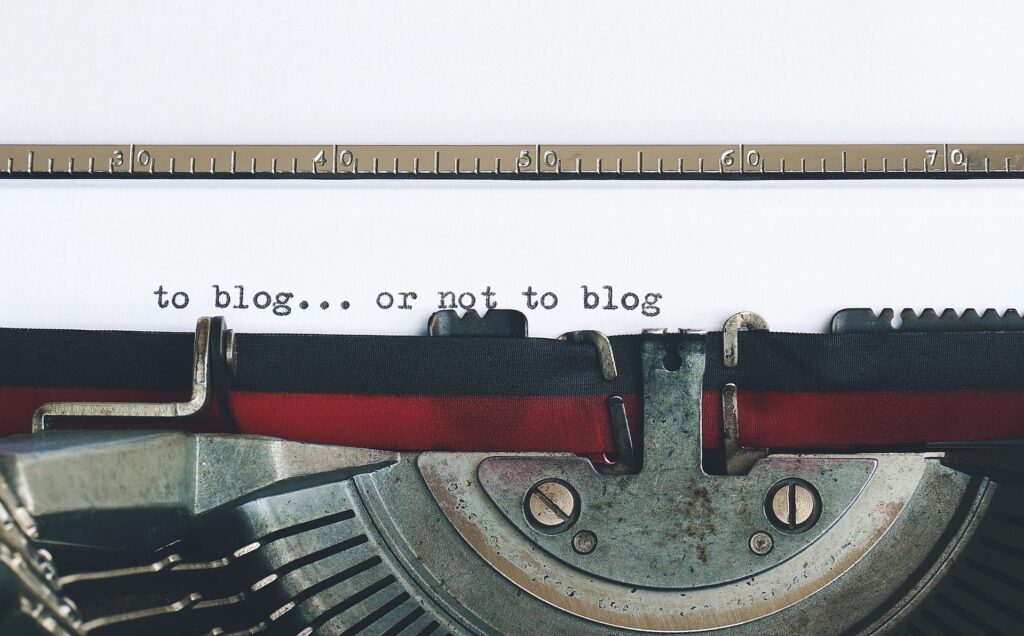 Blogging is one of the most effective ways to build an author platform. It gives you a chance to show people your personality, share your expertise on a topic, and connect with readers more personally than social media allows.
The trick to a successful blog is consistency. You don't need to have massive articles to gain attention. As long as you set a schedule like every week, biweekly, or once a month, your readers will know when to expect something new.
You can then use that blog post for all sorts of postings across social media and your email lists. You would even turn a blog post into a YouTube video!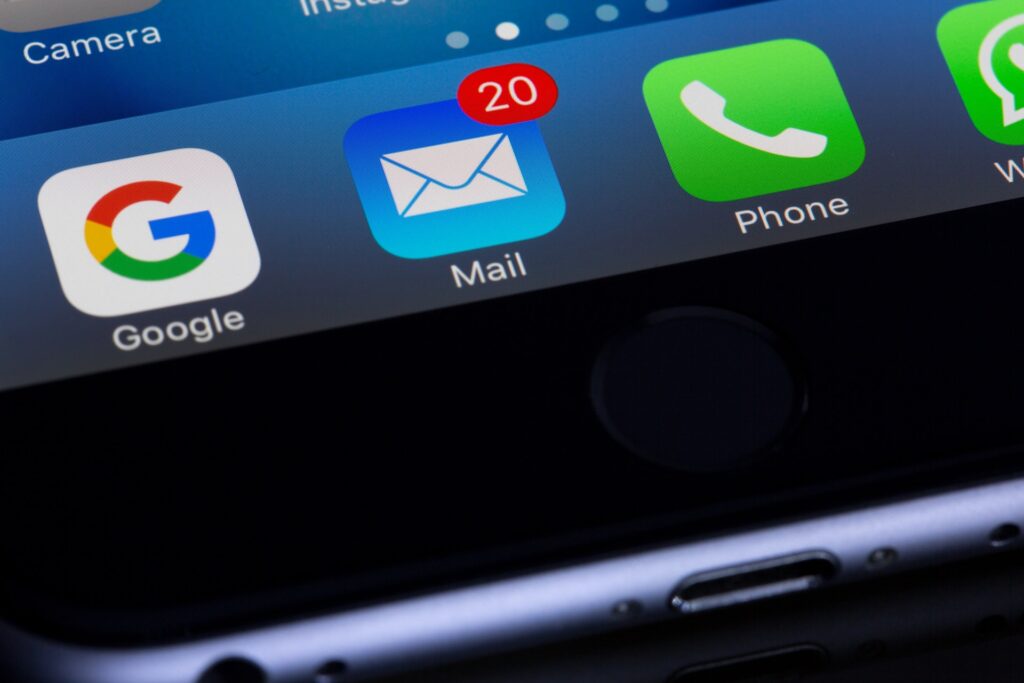 6 - Leverage an Email List
If you are going to be a modern author, you must have an email list. This is the foundation of your author platform and where you are driving traffic from all social media platforms. It is the most direct way to reach your readers, establish credibility, and build trust.
Email marketing is one of the most effective ways to stay in touch with readers, keep them coming back for more content and grow your platform. Emails are a great way to share information about upcoming projects, new releases, or anything else that could be interesting for fans.
The easiest way to start an email list is by using MailChimp. It's simple and free until you reach 1,000 subscribers. Plus, you can create multiple lists based on demographics.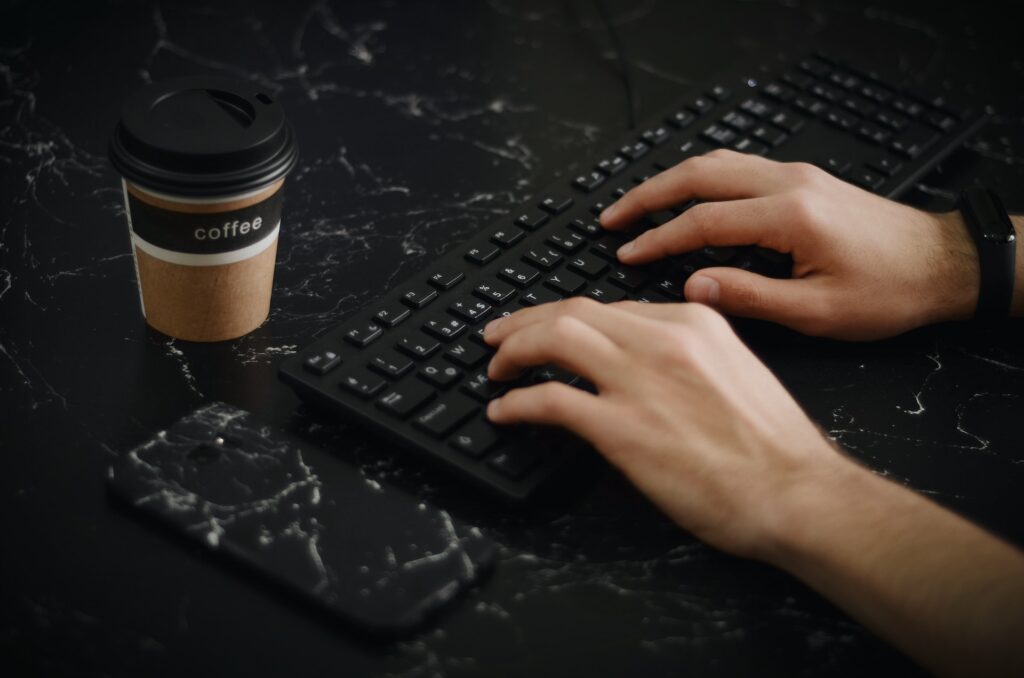 Writing guest posts is a great way to get your name out there and build relationships with other bloggers. There are many obvious benefits, including:
Exposure: You'll reach an entirely new audience you would not otherwise have access to.
Traffic: When they link to your site, people will see it and potentially click through to read more of what you have to say.
Authority Building: This can count as a third-party endorsement for your work which can go a long way toward increasing your site on search engines like Google.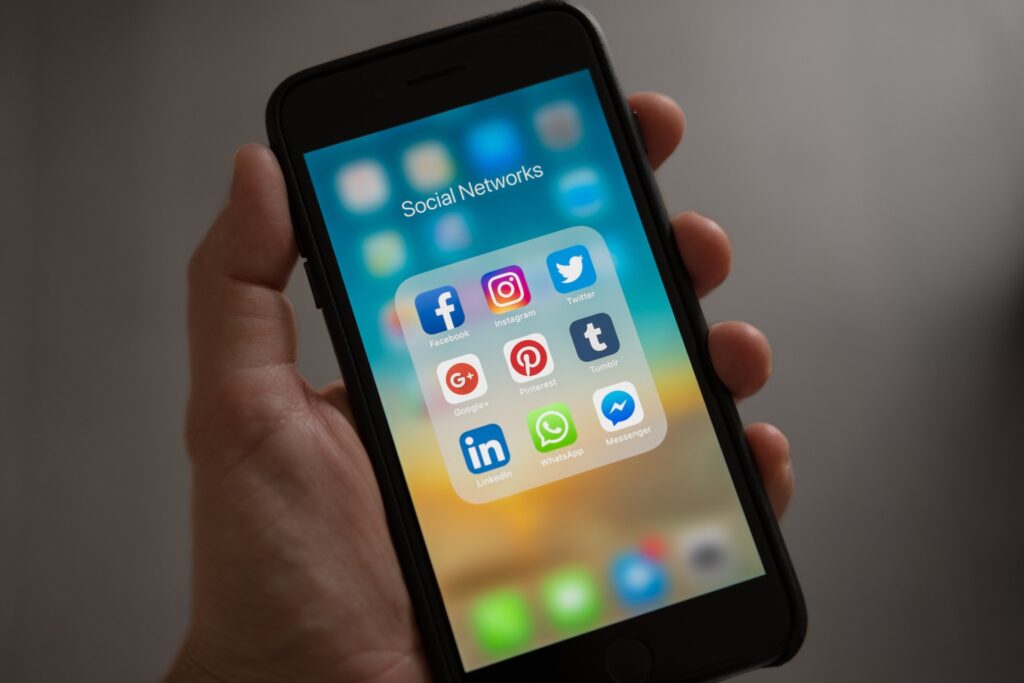 8 - Grow a Social Media Presence
Social media is a great way to connect with your readers, build relationships with them, and promote your books. Use social media as a way to share information about your books and interact with people who have similar interests as you.
That being said, you don't need to be a massive influencer for success. I can think of 10 fellow self-published authors with minimal social media followings that earn $20-$50K per month! 
I suggest picking 1-3 platforms and being consistent. This is actually one of my weaknesses. From what I've seen, you should have Facebook to build communities, establish your brand, and get into advertising. 
You should consider either Instagram or Pinterest as your media-rich platform. I personally love Pinterest but try to pick one where your readers congregate the most. 
Finally, TikTok or YouTube. Let's face it, video is the best way to rapidly grow an audience. You also do not need to show your face. There are plenty of author accounts that have book reviews, famous quotes, and readings with a strong following.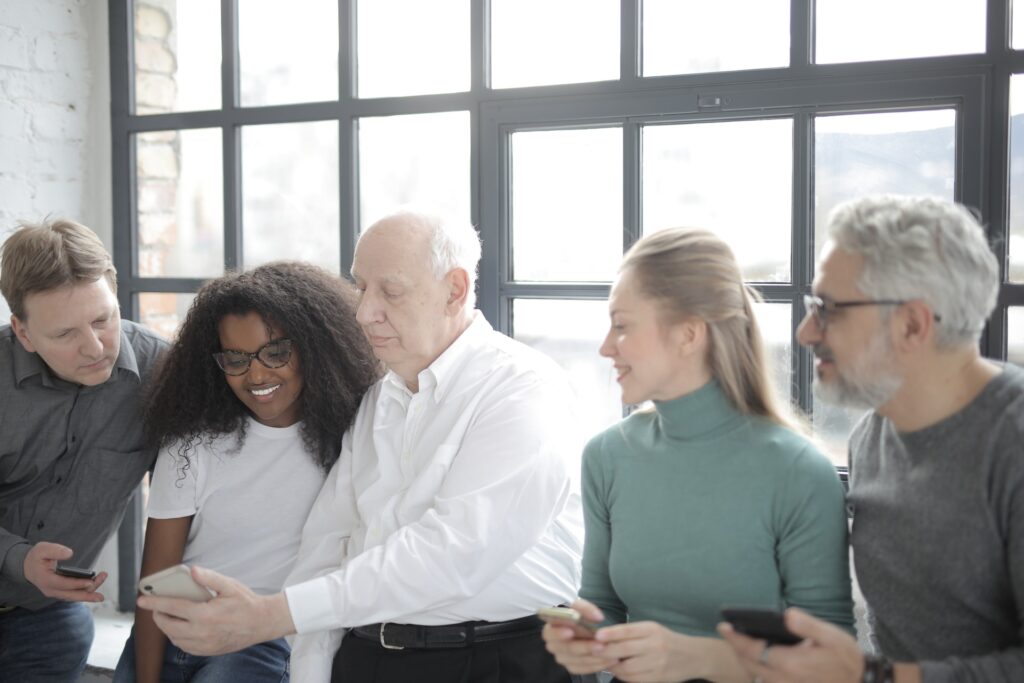 9 - Respond to User Generated Content
This is one of the most valuable things you can do on your author platform. There are many ways that people will interact with you online, and it's vital to respond to them in a genuine and personal way.
People will first interact with you by leaving comments on your social media posts, blog posts, or other web pages where you've posted content.
You want to engage with this user-generated content. Thank people for their reviews. Discuss how they liked different parts of your book. Strike up a conversation, and you'll find a community not too far behind.
Remember, you never know when Stephen King is on the other end of that anonymous comment (yes, that does happen).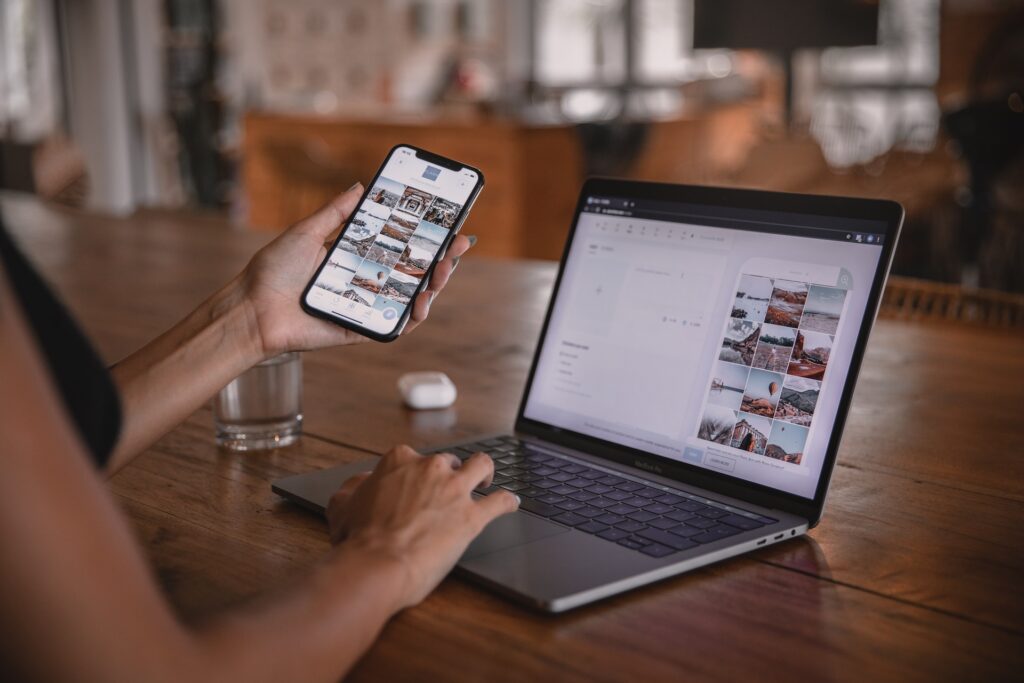 10 - Engage with other Authors & Book Influencers
One of the best ways to build your author platform is to actively engage with other authors. This can be done by promoting each other's work through social media, commenting on their blog posts, sharing their content, being a podcast guest, doing a virtual book signing, joining a con, and more.
When you take the time to support other writers and help them reach new readers, they will likely do the same for you when it comes time for them to promote your book.
The same is true for influencers. There are endless book reviewers on social media that do control how many readers you will get.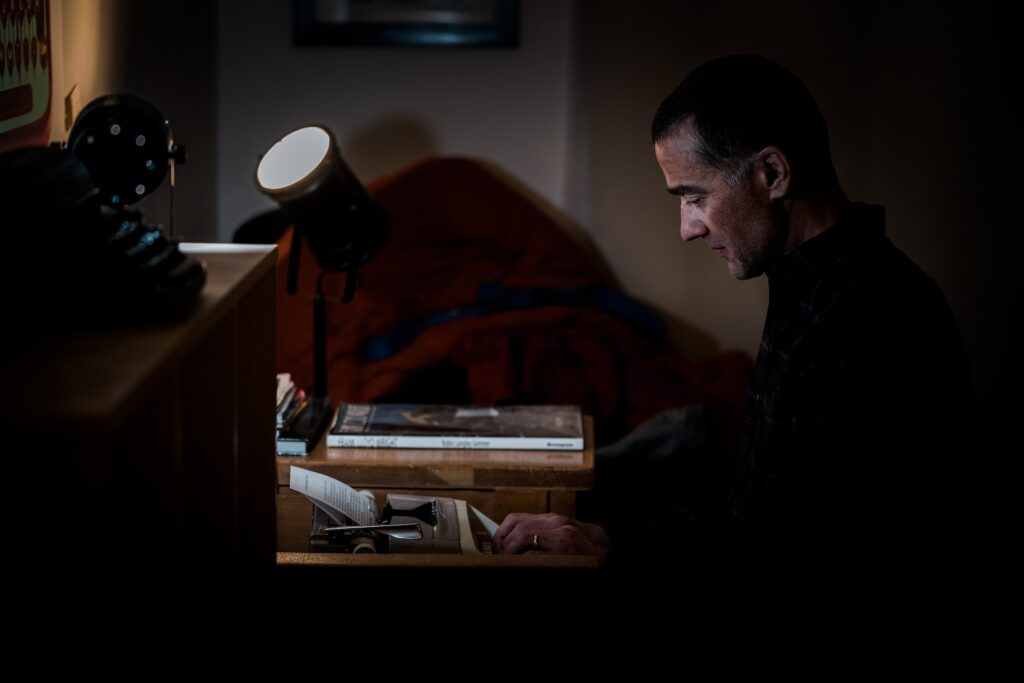 Take it One Day at a Time
You can't build an effective online author platform in a day or even a week. It takes time to establish yourself as an authority on your topic, but with patience and consistency, you'll be able to see results.
Don't get discouraged if you don't see immediate results. It may take months before people start recognizing your name and checking out the work you've done.
Remember: it's all about building trust over time.
How to build a compelling author platform is a question that has many answers. It's something you can get better at over time, and it doesn't have to be complicated.
As long as you keep at it and keep learning from your mistakes, your author platform will grow in strength.
How to Build an Effective Online Author Platform